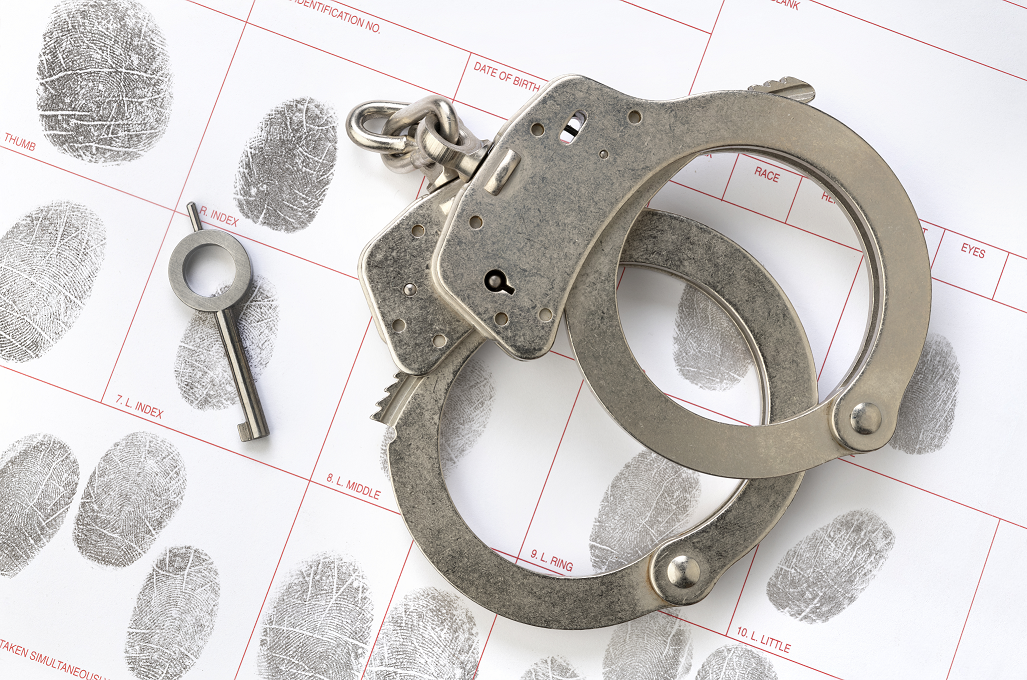 Slide 3
Felony Charges
Drug Violations
DUI/DWI
Traffic Violations
Fort Bragg Traffic Violations
Traffic Law/DWI & Criminal Defense
Former Judge And Former Prosecutors Defending You
At Smith, Dickey & Dempster P.A., our criminal defense team is composed of experienced attorneys who know the local laws and legal landscape. Senior Partner Andrew Dempster is a former assistant district attorney and was twice elected to be a district court judge. During his second term, he decided to represent individuals in the private sector and joined our firm in 1996. Drew Dempster joined the firm's traffic and criminal law practice.
This wealth of insight and experience helps us build strong, creative cases on behalf of our clients. Whether working the opposition to reach an agreement or preparing a case for trial, we can anticipate the strategies of the opposition, rely on our reputation in the local legal community to open lines of communication, and ultimately use our extensive resources to see that you, our client, are treated fairly.
Defending You Against All Criminal Charges
Our lawyers represent individuals in Fayetteville, Fort Bragg, Hope Mills, Lumberton and Cumberland County. We handle misdemeanors and felonies in state and federal court involving:
Drunk driving (DUI/DWI charges)
Traffic tickets and moving violations, including traffic tickets for military members on Fort Bragg
Drug crimes, including marijuana defense
Juvenile law matters
Theft and property crimes
Violent crimes
Domestic violence
Weapons and firearms violations

We will help you understand the personal, professional and financial consequences of what you are facing. For example, if you are in the military, an arrest could compromise your security clearance and future opportunities for advancement. For civilians and military personnel alike, a criminal conviction can have personal and professional repercussions, in addition to jail time, community service, driver's license suspension and others such as:
Probation
Civil forfeiture of property
Military discharge
Large monetary fines
Loss of important civil rights
State or federal prison time
Local Firm Protecting Your Rights
Do not let criminal charges ruin your future. Our team has more than 50 years of experience defending the rights of those accused of crimes in North Carolina. We will protect your rights and explore all options to find the best outcome possible.
Speak withour lawyers right away about your criminal case. Call or contact us online to arrange a free consultation. We are available 24/7.
CRIMINAL DEFENSE