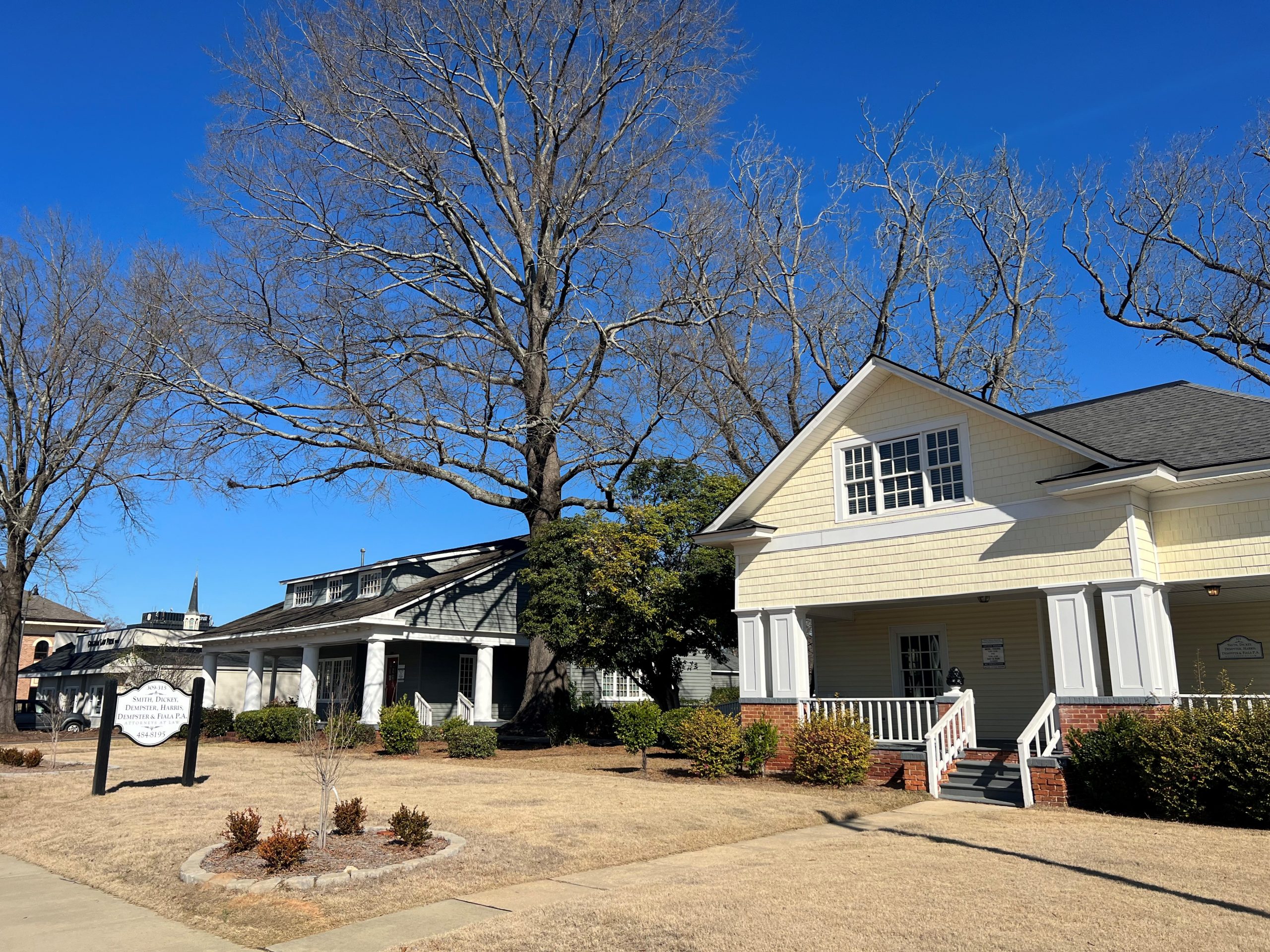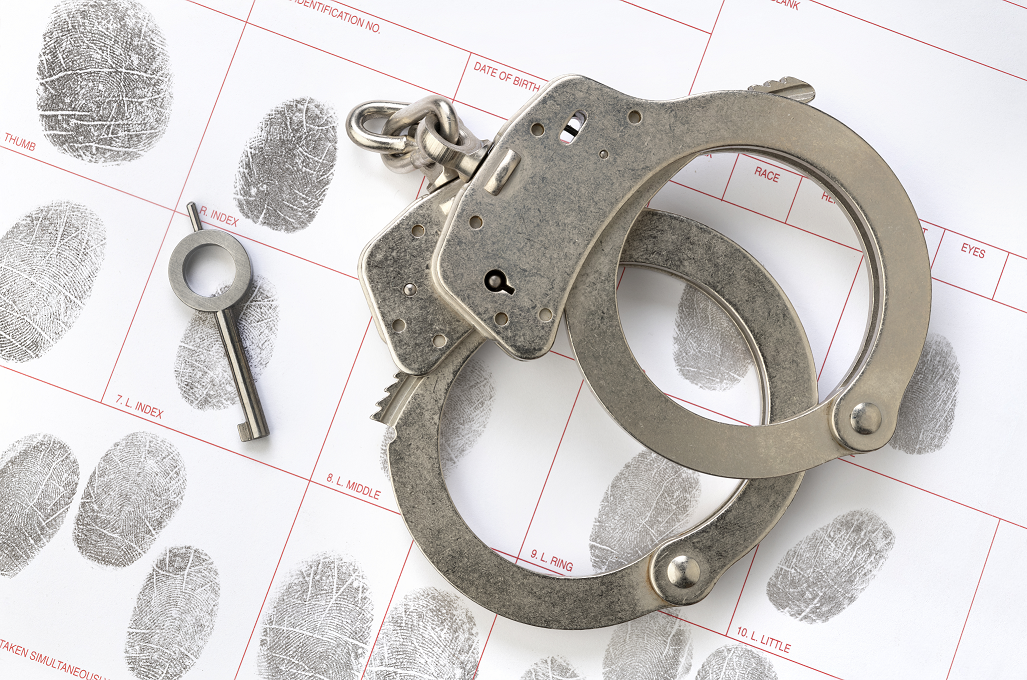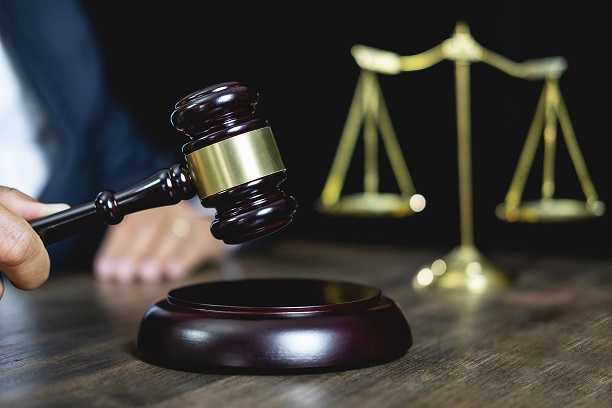 Slide 1
Downtown Fayetteville
309 Person Street
Fayetteville, NC 28301
New Clients: 910-849-2364
Phone: 910-484-8195
Fax: (910) 484-9333
Slide 2
A TEAM OF EXPERIENCED ATTORNEYS
You don't just get backing and support of your attorney. You get an entire team.
Slide 3
Felony Charges
Drug Violations
DUI/DWI
Traffic Violations
Fort Bragg Traffic Violations
Slide 3
At Smith, Dickey & Dempster P.A., our attorneys understand the juvenile justice system. We have more than 50 years of experience defending clients against criminal charges.
Slide 3
You have rights after being injured at work. It is important to follow the appropriate steps to help your workers' compensation claim. Our attorneys will protect your rights and help you take appropriate action after an accident in the workplace. Learn what to do after a work accident and how we can assist with your case.
Slide 3
For many individuals and families in Fayetteville and others throughout Cumberland County in North Carolina, substantial debt and other financial challenges can quickly go from being a nuisance to a seemingly insurmountable problem.
Slide 3
The right legal representation can make all the difference after an accident. For more than 50 years, our attorneys at Smith, Dickey & Dempster P.A. have been representing individuals and families in Fayetteville and Cumberland County in moments of crisis.
Slide 3
SOCIAL SECURITY DISABILITY SSDI
For those struggling to make ends meet due to a disability or other medical issues, Social Security Disability (SSD) benefits can provide much needed financial support.
With more than 35 years of handling social security claims, our firm has successfully represented hundreds of Social Security Disability claimants.
Slide 3
For many couples going through a difficult time, the end result is a separation or divorce. At Smith, Dickey & Dempster P.A., we help individuals and families in Fayetteville and others in the surrounding communities protect themselves and their children as they go through this challenging time in their lives
Slide 3
Few things are more tragic than the sudden and unexpected loss of a loved one. At Smith & Dempster P.A., we have stood by our clients who have lost those close to them in catastrophic accidents and helped guide them through the legal processes as discreetly and efficiently as possible.
Philips

Criminal

Forbes

Facebook

Mashable

Adidas

Social Security Disability (SSDI)
Philips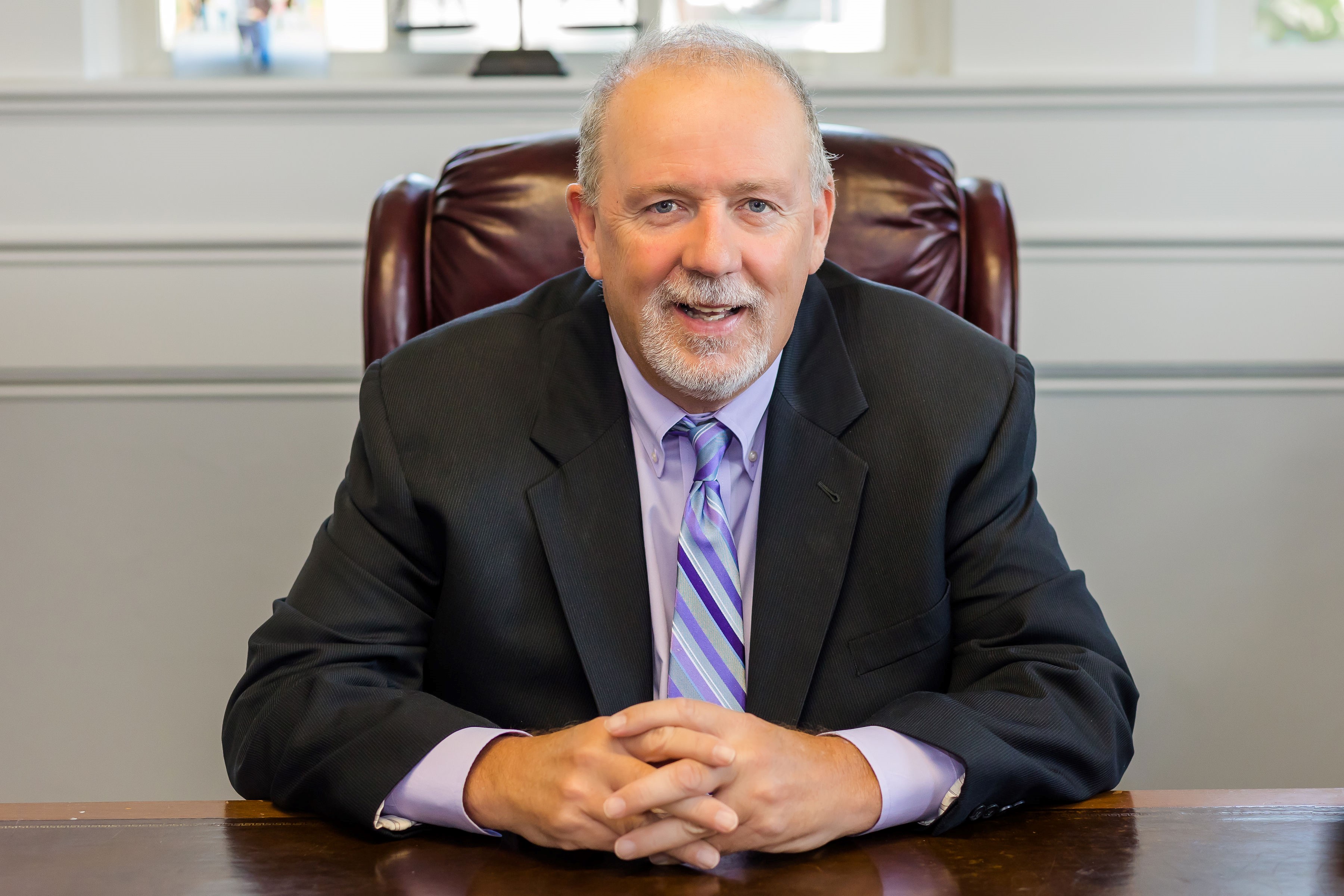 Andrew Ralph Dempster
(Andy) grew up in Fayetteville, NC where he graduated from Pine Forest High School. He received his undergraduate degree from the University of North Carolina at Wilmington. He graduated from Campbell University School of Law in 1986.
Immediately upon graduation from law school, Andy was sworn in as an assistant district attorney in the 12th Judicial District where he prosecuted in the Superior, District and Juvenile Courts. While in the DA's office he successfully prosecuted a range of criminal matters including homicide, traffic and misdemeanor cases.
In 1990, Andy was elected District Court Judge for the 12th Judicial District and reelected in 1994. He presided over thousands of cases in the civil, domestic, criminal and juvenile courts. He was one of the first District Court Judges in North Carolina to receive a special certification as a Juvenile District Court Judge from the Institute of Government at the University of North Carolina at Chapel Hill. He was very active on the Cumberland County Youth Services Advisory Board and was instrumental in bringing Teen Court to Cumberland County.
Andy went to law school because of a strong belief that with a law degree he could help people who weren't in a position to help themselves. In 1996, Andy left the bench to become a partner in the firm of Smith, Dickey, Smith, Hasty and Dempster. He is uniquely qualified having been a prosecutor and a judge
Andy's major strength lies in his trial ability. He represents seriously injured clients and their children. He feels that best recovery for his clients is only brought about through aggressive representation and many times requires filing a lawsuit. He successfully represents his clients from the settlement stage to a jury verdict. The result has been recovery of millions of dollars for his injured clients and a multi-million dollar recovery in a catastrophic case against a corporate defendant.
Tell Us About Your Case
Areas Of Practice
Certified Legal Specialties
Juvenile District Court Judge, Institute of Government, University of North Carolina, Chapel Hill
Bar Admissions
North Carolina, 1986
U.S. District Court Middle District of North Carolina, 1990
Education
Campbell University School of Law, Raleigh, North Carolina
University of North Carolina – Wilmington, Wilmington, NC
Professional Associations and Memberships
Cumberland County Youth Services Advisory Board
Past Employment Positions
12th Judicial District, District Court Judge, 1990 to 2017
12th Judicial District, District Court Judge, 1994 to 2017
Philips

Criminal

Forbes

Facebook

Mashable

Adidas

Social Security Disability (SSDI)
Philips