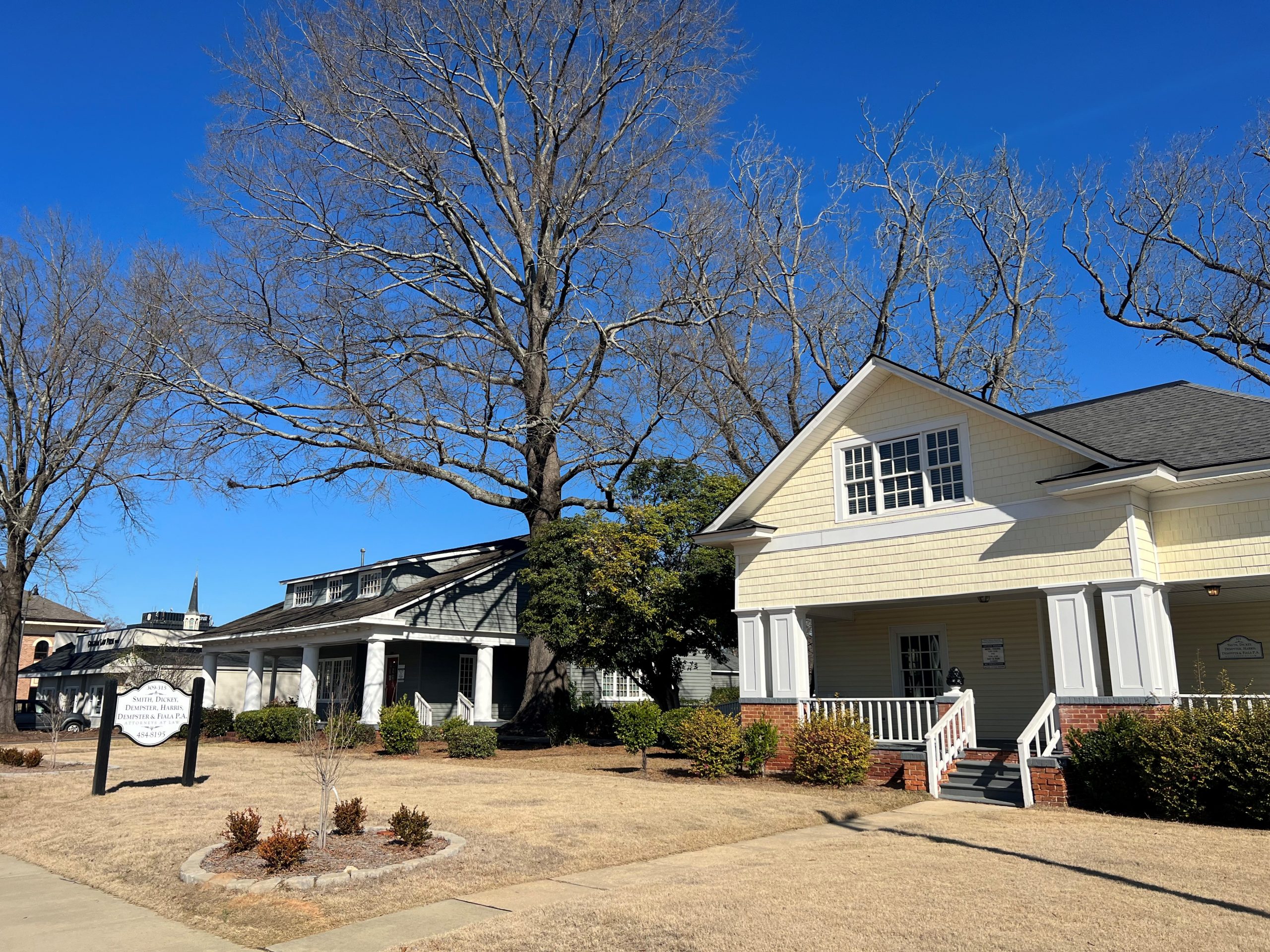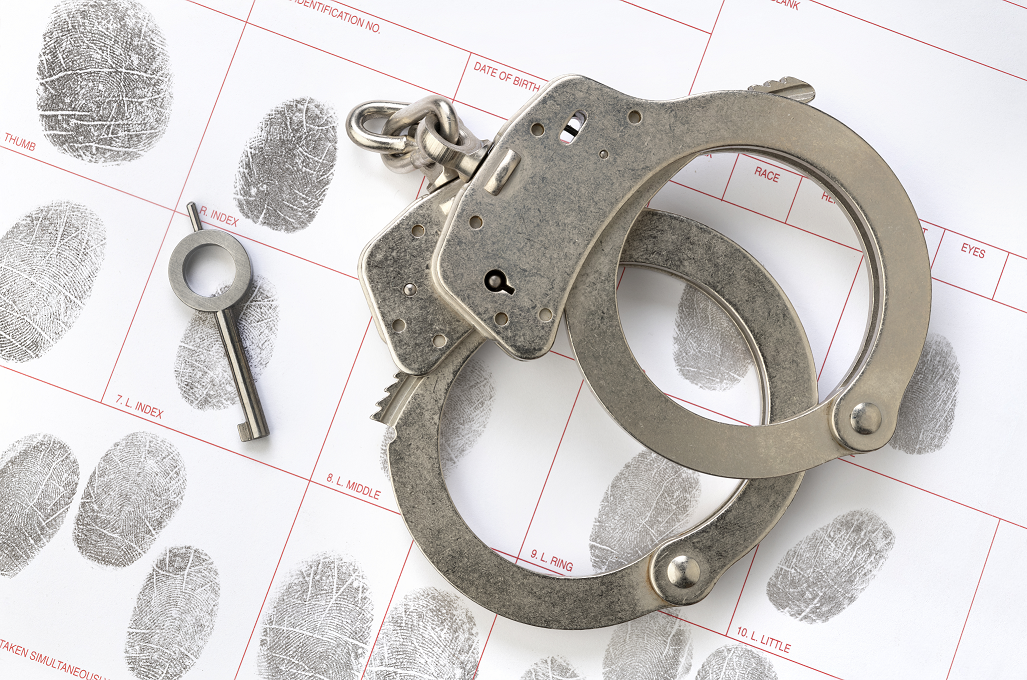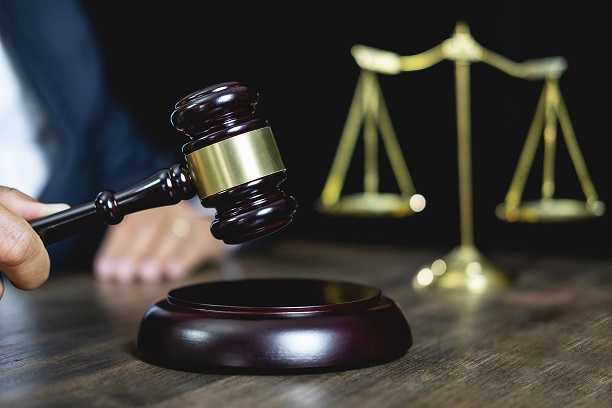 Slide 1
Downtown Fayetteville
309 Person Street
Fayetteville, NC 28301
New Clients: 910-849-2364
Phone: 910-484-8195
Fax: (910) 484-9333
Slide 2
A TEAM OF EXPERIENCED ATTORNEYS
You don't just get backing and support of your attorney. You get an entire team.
Slide 3
Felony Charges
Drug Violations
DUI/DWI
Traffic Violations
Fort Bragg Traffic Violations
Slide 3
At Smith, Dickey & Dempster P.A., our attorneys understand the juvenile justice system. We have more than 50 years of experience defending clients against criminal charges.
Slide 3
You have rights after being injured at work. It is important to follow the appropriate steps to help your workers' compensation claim. Our attorneys will protect your rights and help you take appropriate action after an accident in the workplace. Learn what to do after a work accident and how we can assist with your case.
Slide 3
For many individuals and families in Fayetteville and others throughout Cumberland County in North Carolina, substantial debt and other financial challenges can quickly go from being a nuisance to a seemingly insurmountable problem.
Slide 3
The right legal representation can make all the difference after an accident. For more than 50 years, our attorneys at Smith, Dickey & Dempster P.A. have been representing individuals and families in Fayetteville and Cumberland County in moments of crisis.
Slide 3
SOCIAL SECURITY DISABILITY SSDI
For those struggling to make ends meet due to a disability or other medical issues, Social Security Disability (SSD) benefits can provide much needed financial support.
With more than 35 years of handling social security claims, our firm has successfully represented hundreds of Social Security Disability claimants.
Slide 3
For many couples going through a difficult time, the end result is a separation or divorce. At Smith, Dickey & Dempster P.A., we help individuals and families in Fayetteville and others in the surrounding communities protect themselves and their children as they go through this challenging time in their lives
Slide 3
Few things are more tragic than the sudden and unexpected loss of a loved one. At Smith & Dempster P.A., we have stood by our clients who have lost those close to them in catastrophic accidents and helped guide them through the legal processes as discreetly and efficiently as possible.
Philips

Criminal

Forbes

Facebook

Mashable

Adidas

Social Security Disability (SSDI)
Philips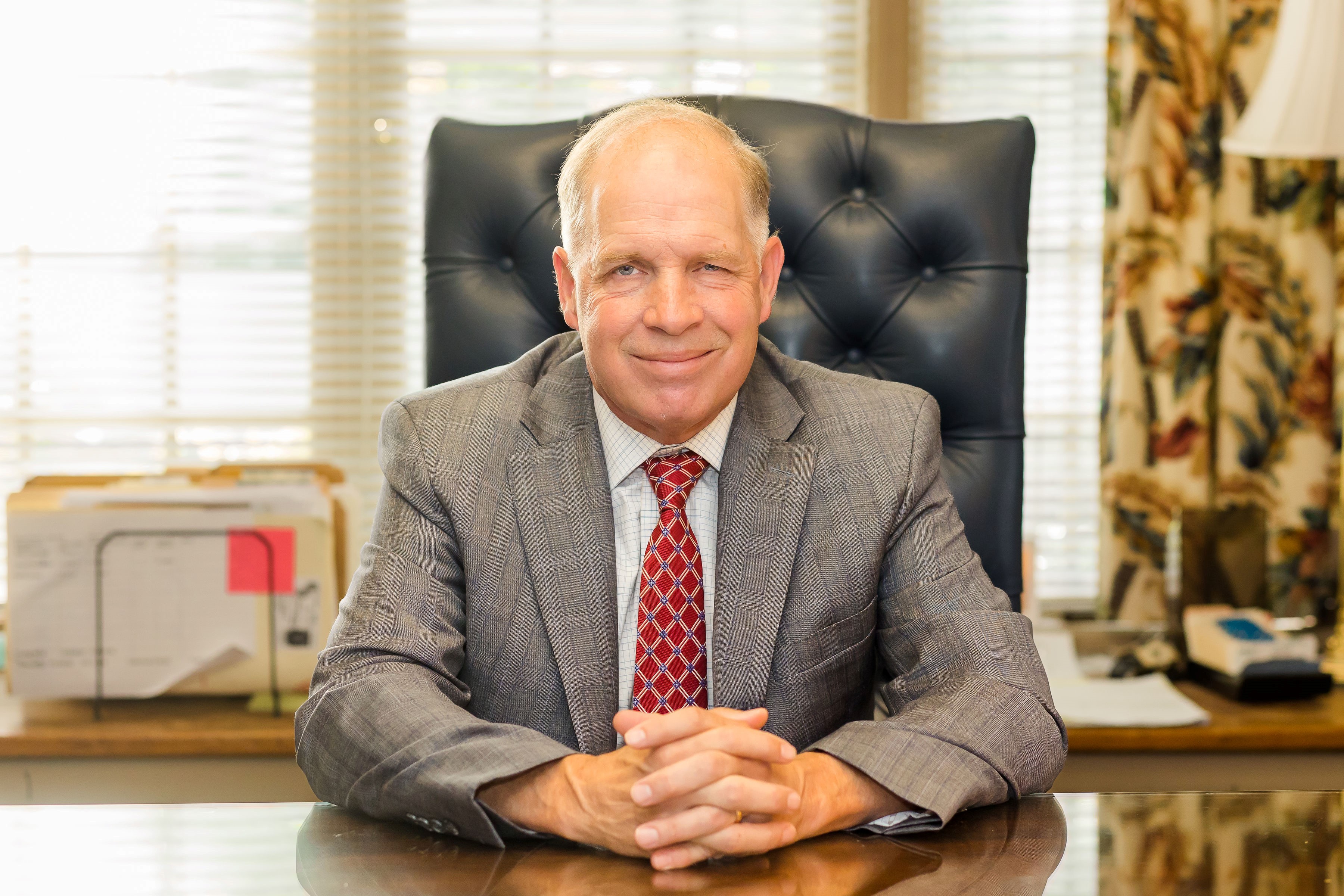 Allen David Smith
Allen Smith is third generation Fayetteville, North Carolina. His grandfather was the manager of Sears in downtown Fayetteville for 35 years. His Dad Ritchie Smith is the founding Partner of Smith Dickey Dempster. Allen was born at Cape Fear Valley Hospital (now medical center) in 1961. He attended public schools in Fayetteville and graduated from Terry Sanford Senior High School. He received his undergraduate degree in 1984 from the University of North Carolina. He then graduated from The University of North Carolina at Chapel Hill Law School in 1987, where he joined his fathers law practice in Fayetteville. For over 28 years, he has focused on helping those injured by the negligence of others and in workplace injuries. He has also served as state counsel for the National Home School Legal Defense Association. Allen's long-time ties to the community give him a great advantage in understanding the local issues that pop up in litigation, including local knowledge and expertise in knowing local juries in a way that is most effectively done by local attorneys with close ties and long-time experience in the local community and the local legal community. Allen and Andy Dempster are the senior Partners in the law firm and have been practicing together for over 25 years; and their skill sets complement each other to give our clients a full breadth of legal and local experience and expertise.
Throughout his legal career, Allen has handled complex and complicated tort litigation, leading to multiple recoveries on behalf of clients in excess of one million dollars. He also handles small cases and treats them with just as much enthusiasm and energy as his bigger cases. He has vast experience litigating serious brain injury cases, and back, neck, and other debilitating injuries. Allen has handled serious injury cases involving the largest employers in Cumberland County and outside the County, including The City of Fayetteville, Cumberland County (including the school system), Goodyear Tire & Rubber, Walmart, Purolator, Black & Decker, the multiple poultry plants in the area, and Cape Fear Valley Medical Center.
Allen also covers SSD and SSDI. Moreover, the firm has handled hundreds of Social Security Disability (SSD) cases for over 35 years in southeastern North Carolina appearing before Administrative Law Judges from hearing offices throughout North and South Carolina. Allen regularly attends state and national conventions to keep our knowledge of SSD laws current. Disability claims are decided in a very complex system of regulations and time frames and are frustrating for the claimants who must deal with the delays and technical rules. Allen's long background in medical litigation is of great benefit to him in assisting disabled persons recover the social security benefits they are entitled to. This area of law touches the lives of people who really need help, and Allen takes the extra care and time needed to maximize his client's chances of success and recovery. Allen Smith is the right attorney to guide you through the SSD maze.
Allen believes in honest, aggressive, straightforward advocacy for his clients. Call him for a free consultation today. 
Tell Us About Your Case
Areas Of Practice
Bar Admissions
North Carolina, 1987
U.S. District Court Eastern District of North Carolina, 1987
Education
University of North Carolina School of Law, Chapel Hill, North Carolina
University of North Carolina, Chapel Hill, Chapel Hill

B.S. – 1984
Major: Political Science
Minor: History
Bankruptcy

Criminal

Forbes

Facebook

Mashable

Adidas

Social Security Disability (SSDI)
Philips