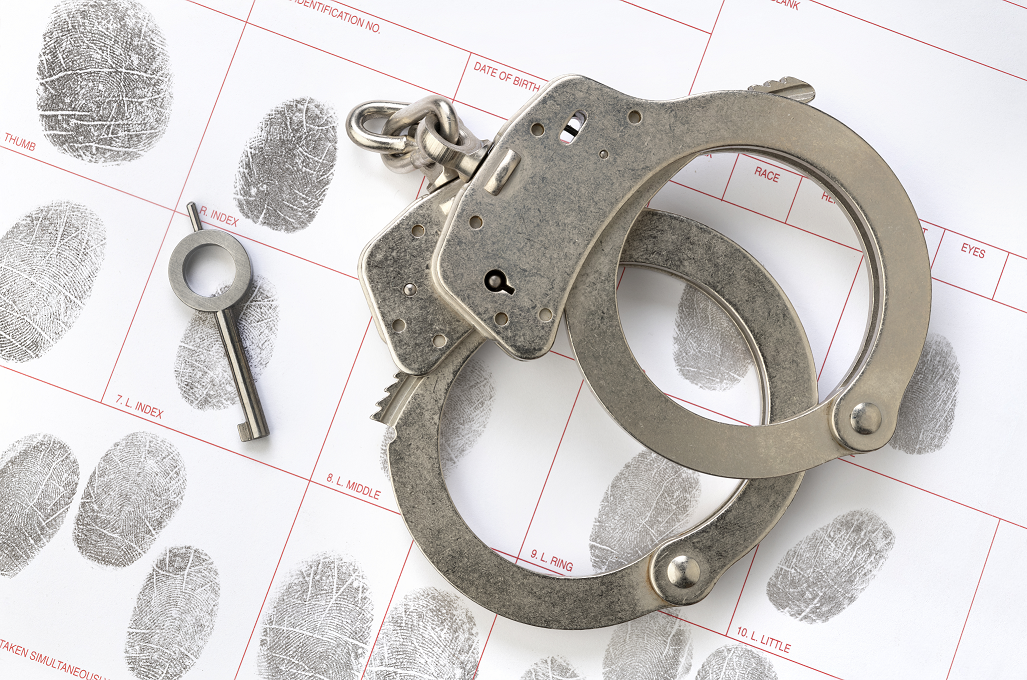 Slide 3
Felony Charges
Drug Violations
DUI/DWI
Traffic Violations
Fort Bragg Traffic Violations
Philips

Criminal

Forbes

Facebook

Mashable

Adidas

Social Security Disability (SSDI)
Philips

AN ESTABLISHED LITIGATION FIRM PROTECTING YOUR RIGHTS AGAINST ACCUSATIONS OF DRUG CRIMES
If you or a loved one faces drug-related criminal charges, you want to work with an experienced and established attorney who can protect your rights. At Smith, Dickey & Dempster P.A., we are a team of criminal defense lawyers combining years of experience as former district attorneys and a former district court judge. The insight and knowledge we bring to drug violation cases help us better anticipate the opposition's strategies, negotiate favorable agreements, and ultimately defend our clients during trial.
A Local Law Firm With A Strong Tradition Of Protecting Our Local Communities
When securing representation, it's helpful to have counsel with in-depth knowledge of the law as well as the local legal community. For more than 50 years, our team has stayed up to date as attitudes and legislation surrounding drugs have evolved. Whether representing a first-time offender against accusations of marijuana possession or taking a complex, felony drug case, we have the resources to carry out investigations, determine if the authorities acted appropriately and aggressively pursue the best possible outcome.
From the outset, we will determine if law enforcement had probable cause to carry out a search or seizure. We will also determine if your rights were violated at any point during the arrest, whether evidence was lawfully obtained, and look for any other irregularities that may result in the exclusion of evidence or a potential dismissal.
Place Our Discretion And Professionalism On Your Team
Criminal charges should not be taken lightly. There are numerous legal, personal and professional consequences that can impact your immediate and long-term future. Fines, penalties and incarceration as well as the loss of employment or employment opportunities can all factor into your case.
By contacting our firm and speaking with a lawyer, you will have an opportunity to ask questions, determine your options and take immediate action toward building a defense strategy. Call us at or reach us by completing our online contact form. From our offices in Fayetteville and Hope Mills, we represent clients throughout North Carolina.